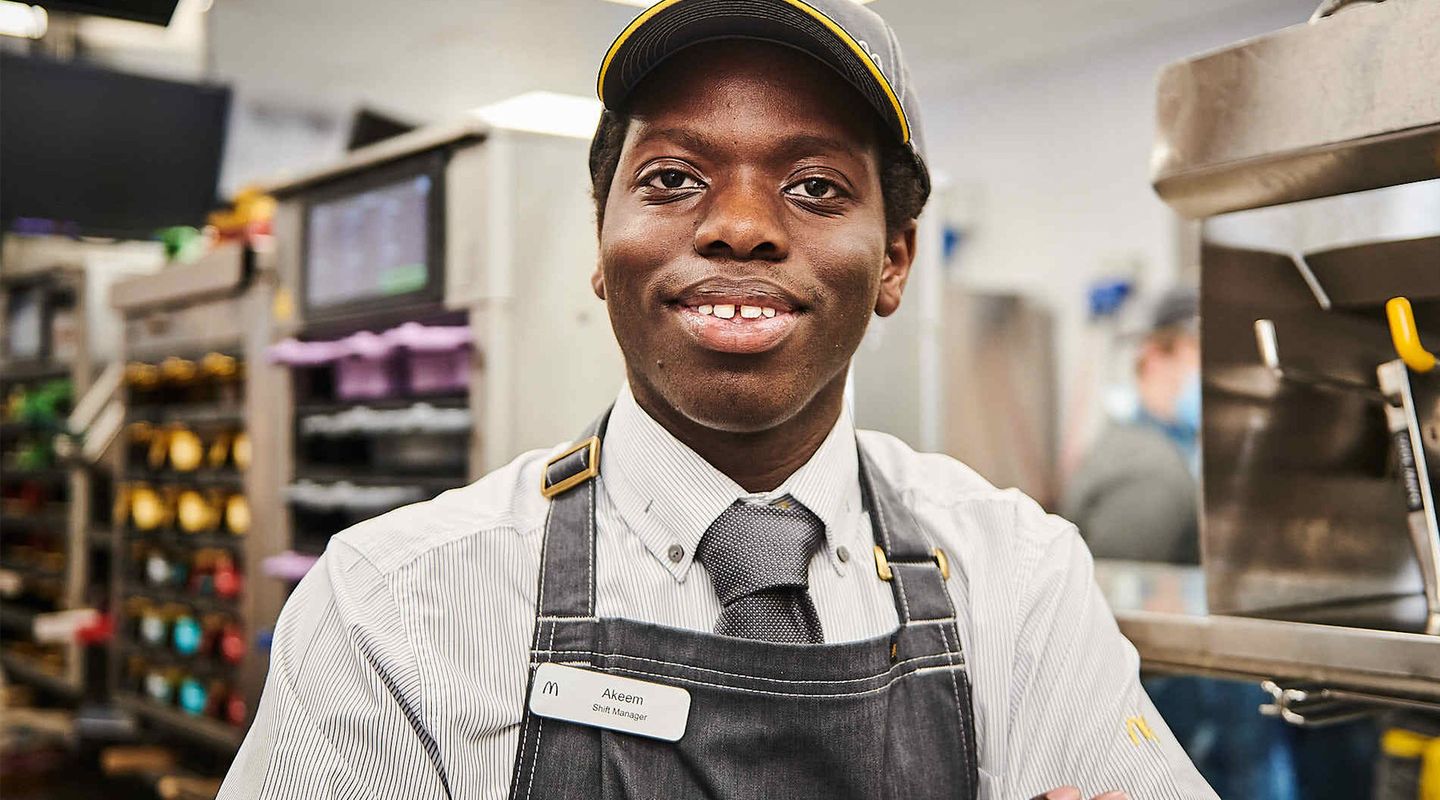 Let's
be part of something
Together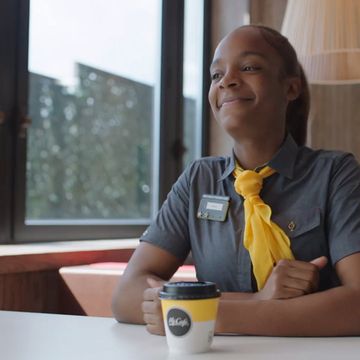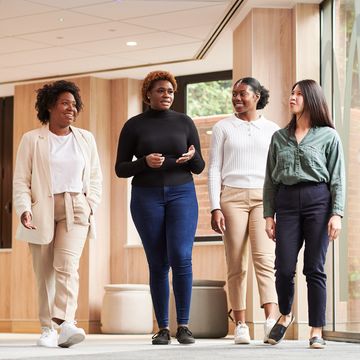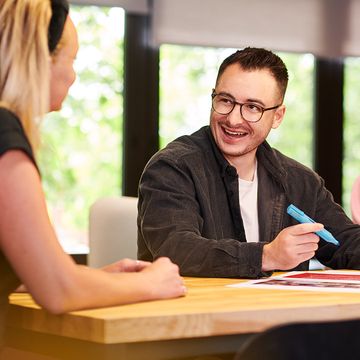 Our values show what matters most to us and tell the world what McDonald's stands for. Our McFamily live by them every day across the world, from colleagues working in restaurants right through to the farmers in our supply chain. We're always evolving to meet a changing world, and our core values and commitment to them define who we are and guide everything we do. Read on to discover how we bring them to life.
We put our customers and people first. Serving more than 3.8 million customers daily in the UK and Ireland, our customers love McDonald's for the food as well as our fast and friendly service. So it's important to make every interaction at McDonald's special – whether you're a customer or part of the McFamily. Your safety and wellbeing is our top priority. That's why we take the time to serve you and our customers in the safest way possible.
We open our doors to all walks of life. Inclusion is about everyone feeling like they can be themselves and belong at work. It's about having a level playing ground and knowing that we have the same access to opportunities. We all have a part to play when it comes to inclusion as it takes each of us to make a change for all of us.
We do what's right by our people and society. We understand how our business decisions can make an impact on people and the world we live in. That's why our actions are driven by responsible business growth and we do all we can to ensure our products are sustainably sourced throughout our supply chain. It's our priority and purpose to keep you and our customers safe.
We have over 1400 restaurants across UK and Ireland and we believe by taking care of our communities we can better serve our customers. We want our customers to feel good about our food, our company and the impact we have on their communities. Its our role to give back so let's be there for our communities together.
Behind our Golden Arches is a community of crew, farmers, suppliers, franchisees, and countless others who make up who we are as a brand. It's the entire McFamily that makes McDonald's what it is today and what it's been for over 65 years. Each part comes together to make sure we keep delivering memorable moments to customers and grow our business ambitions. With trust, support and care, we are better together.
Awards
Investors in People | Gold

Our policies invest in our people, and we live those policies.
Top Employer Awards

Best for Career Progression for Women. Our initiatives helped develop the next women leaders.
Top Employer Awards

Overall Top Employer. We do everything we can to promote an inspiring and inclusive work culture.